This week's Monday Listicles is "10 celebrities I'd choose to be stuck on a desert island with," after choosing
my top 10 male crushes
a few weeks ago. Here goes!
1.
One of my celebrity crushes
, that is if I won't have my #1 crush with me (since he is not a celebrity!)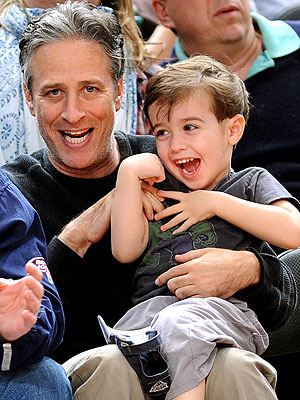 2. Jon Stewart
...so I can laugh each day!
3. Oprah Winfrey
...she does everything well. She'd probably be able to help me build a boat to sail home on.
4. Tina Fey
...I think she would be fun to hang with.
5. Amy Poehler
...I love the way she inspires young women to be all they can be.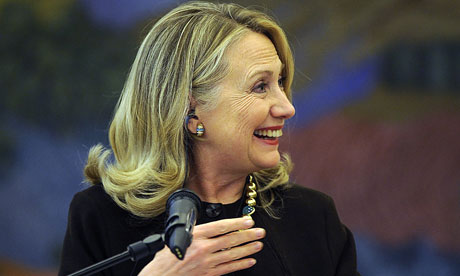 6. Hillary Clinton
...she's scary smart and I figure I might as well learn something while I'm there...and she's going to be the next president, right?
7. Maya Angelou
...maybe she can be my writing mentor!
8. Stephen Colbert
...like Jon Stewart, he always makes me laugh.
9. Ellen Degeneres
...because she is just amazing...kind, talented, and funny.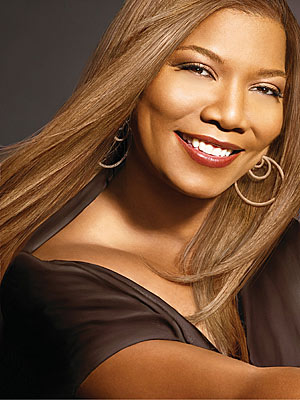 10. Queen Latifah
...she can sing and she seems like she would be great fun.
Well, that was easier to do than I thought it would be. Three men and seven women; given the fact that nearly every list of top books or most influential people is usually heavily weighted toward men, this is fair play.
Read the other celebrity island listicles at
The Good Life
hosted by Stasha!