I haven't participated in
Monday Listicles
for awhile, but last week Stasha (the web host) forgot to post a topic...and it's a free-for-all. Sounds like my cup of tea!
Here are my
Fabulous Plans for 2014.
I'm calling them "unresolutions" because they are fun and low pressure...and I'm not going to be hard on myself if I do not accomplish all of them.
Monterey, CA (August 2013)
1.
Spend money on things that are worth more than money
(such as education, experiences, travel, and activities with family and friends)
2. Eat delicious food, heavy on flavor and freshness and light on artificial ingredients and preservatives.
3. Be more active--take more walks, go to yoga or other classes, and build muscle.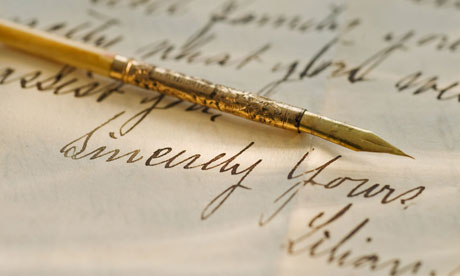 4.
Send more letters and cards
--to my friends and family, a prisoner I've started corresponding with through a LGBT pen pal program, and people who need TLC and support. Today I sent off a sympathy card and a letter to my friend Quinn who is spending the month at Holden Village.
5.
Create more
, using the art supplies I've amassed over the years, mostly paper and beads.
Bracelet I made for my sister last year
6.
Be more intentional about the use of my time.
That means less unstructured time on the Internet and more time doing what is most important in my life.
7.
Write more
...not just blogging publicly, but also for spiritual introspection, personal exploration, and creative expression. I have started a writing partnership with a friend, so now I'm accountable and feeling jazzed about writing more.
8. Spend more time outside...walking down to the river at lunch on nice days, taking hikes with my family, going to the beach. And more camping, but with my air mattress. :)
With my favorite band, May 2013
9.
Make more music.
This is what I would love: to become accomplished enough with the mandolin that I can jam harmonies.
10.
Become 50, fit, and fabulous!
Yes, it's the big year for me. I'm already thinking of ways to celebrate. Even though I'm an extrovert, I think I will forgo a big party and instead find ways to celebrate with close friends and family. I am becoming more of an introvert as I age.
I'm tagging some blogging friends in this prompt in the hopes they will join me in making "un-resolutions."
And of course, my blogging husband,
Middle Grade Mafioso
! If you join me in this list, please link your blog post in the comments. Happy 2014!